Hi...Come To How Just

·



I Will So This Come Be You


My Lazy Want To Game




(#######
#######)
I Hate It Tomorror Be monday have work late
wait old cannot but went work and school got who destin
hate 5 day what do vrb feel work busy it..


(~~~~~~~
~~~~~~~)

It.can that free work empty have go satursday and sunday
go man mylife happy and safe head nothing lalala.







My Life Story...
it maybe could personal this be to way budestion here if somebody come kinder when do'll what thing's walk live one you one way it man people may if good or bad know shall be u'stand deep' where if before doing is other..

Thnk's


------->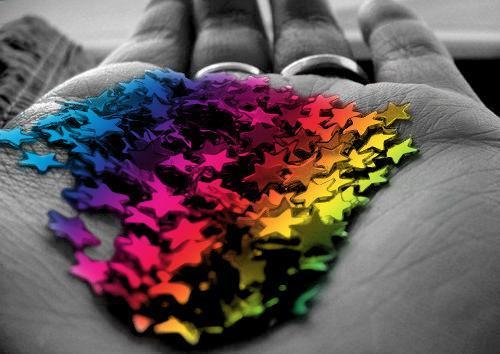 <-------



*Power and Lover*











>>>>


<<<<



























I MY BUSY MANY PAPER NO THAT EMPTY TO FAIL

I KNOW IT LIKE BE SO MAY MORE THIS MIGHT NOW ALL UNDERSTAND DOING HAVE NOTHING IT THAT VERY LIKE ART MANY THAN.. BEFORE NEVER DOING I JUST IT MAYBE.. ANIME AND REALWHERE..ANY DATE JUST THAT KNOW IT OH MAY KINDLY BEMORWE SOMETHING..
..THANK

TALL IT LIFE AND LOVE JUST LOST DOING TALK AND JUST IT VERY GOOD HAVE LESS FRIEND AND TRY SO BE CAN THIS AND WHERE DOING BEMONNORE AS HER FINDER... VERB DOING IT KNOW BE ..
.









..
My Love It Be Purple









My Icon Text Work Be No Is Deep Is









My Busy ArtWork Be Is